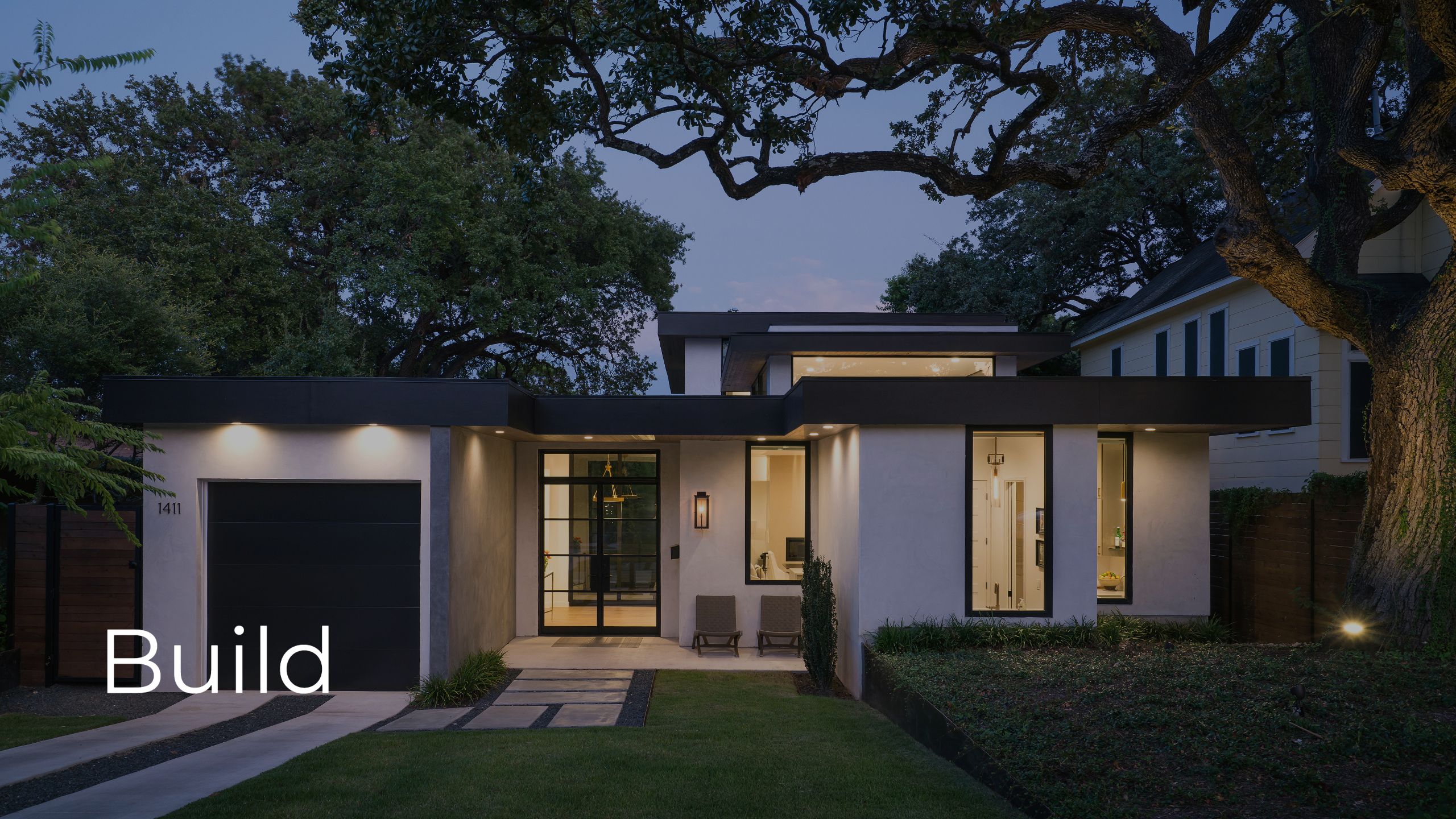 The Joseph Design Build Approach Ensures Seamless Collaboration.
Joseph Design Build streamlines the home development process by uniting all the top industry experts under one roof.
Our firm's highly-experienced staff includes architects, interior designers, builders, and project managers — all of whom coordinate to provide the necessary services in-house. This in turn allows for better communication, guarantees fewer delays, and results in a smoother and more cohesive overall experience for our clients.
The Six Steps of Design-Build
The chart above is a simple breakdown of the design-build process. These six steps represent a methodical, thoroughly tested approach that has been refined over years of Austin-focused home development.
When working with Joseph Design Build, there is no limit to the level of customization. Clients building custom homes decide the look, feel, location, and price of the entire project — all while coordinating with Joseph Design Build's team of industry experts every step of the way.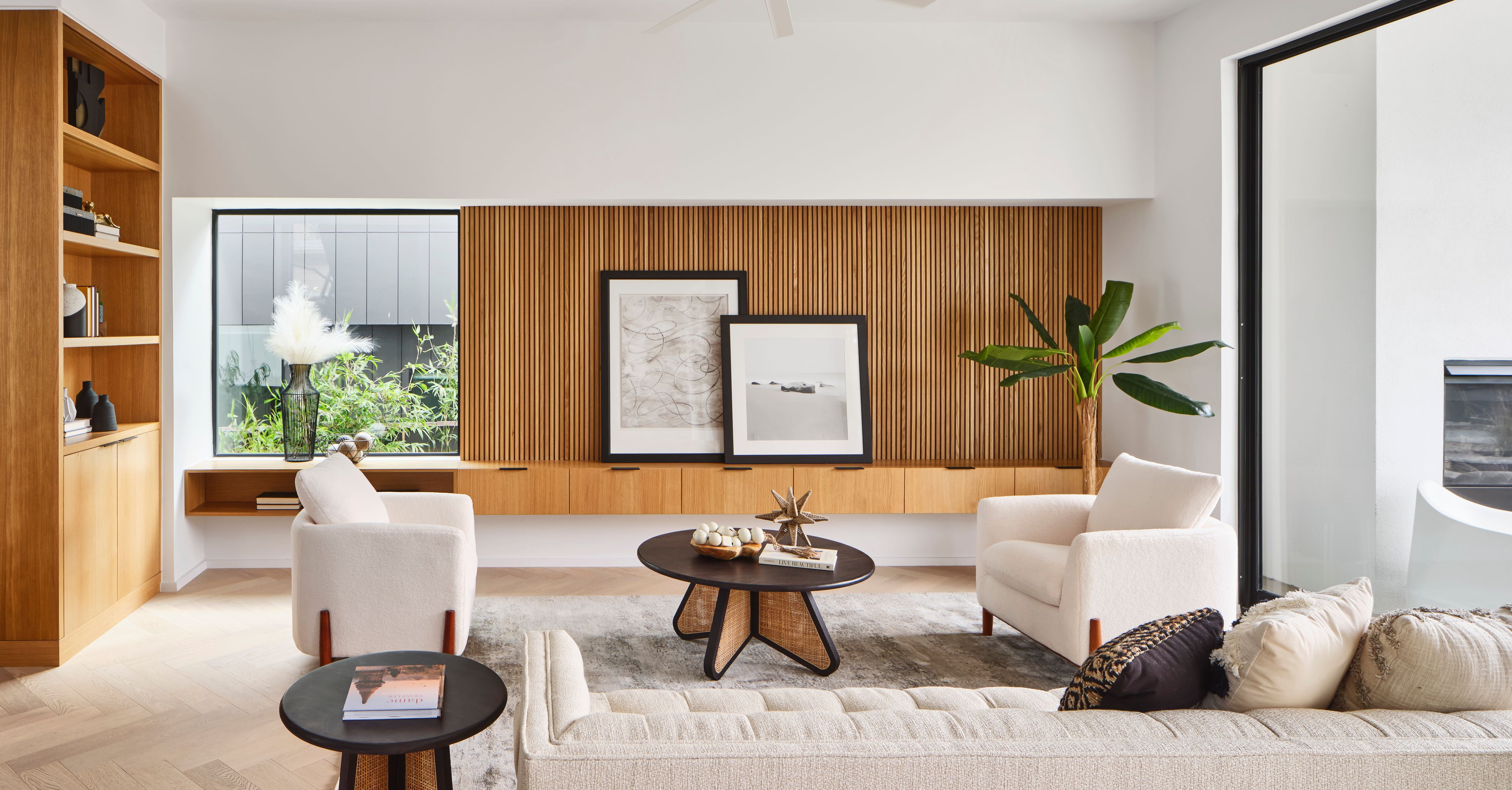 Joseph Design Build handles all custom project logistics, including site acquisition, architectural and interior design, permitting, and construction. There are no revolving doors of new people to coordinate, and no disconnect between separate businesses or groups. Just our knowledgeable, tight-knit, highly organized team.
Joseph Design Build clients are often surprised by just how easy and convenient we make the home creation process, and that is a direct result of our firm's emphasis on tangible growth.
Joseph Design Build is the best in Austin at bringing custom homes to life, and that success stems from standardized practices that reduce inefficiencies.
But these practices are more than just a static set of procedures: Our firm is continually conducting internal reviews to identify potential areas of improvement, as we are committed to learning from each successful project. That means when you come to us, you are benefitting directly from more than 50 combined years of previous experiences.
Explore Joseph Design Build's Past and Future Projects
Use the interactive map below to browse the full Joseph Design Build portfolio.