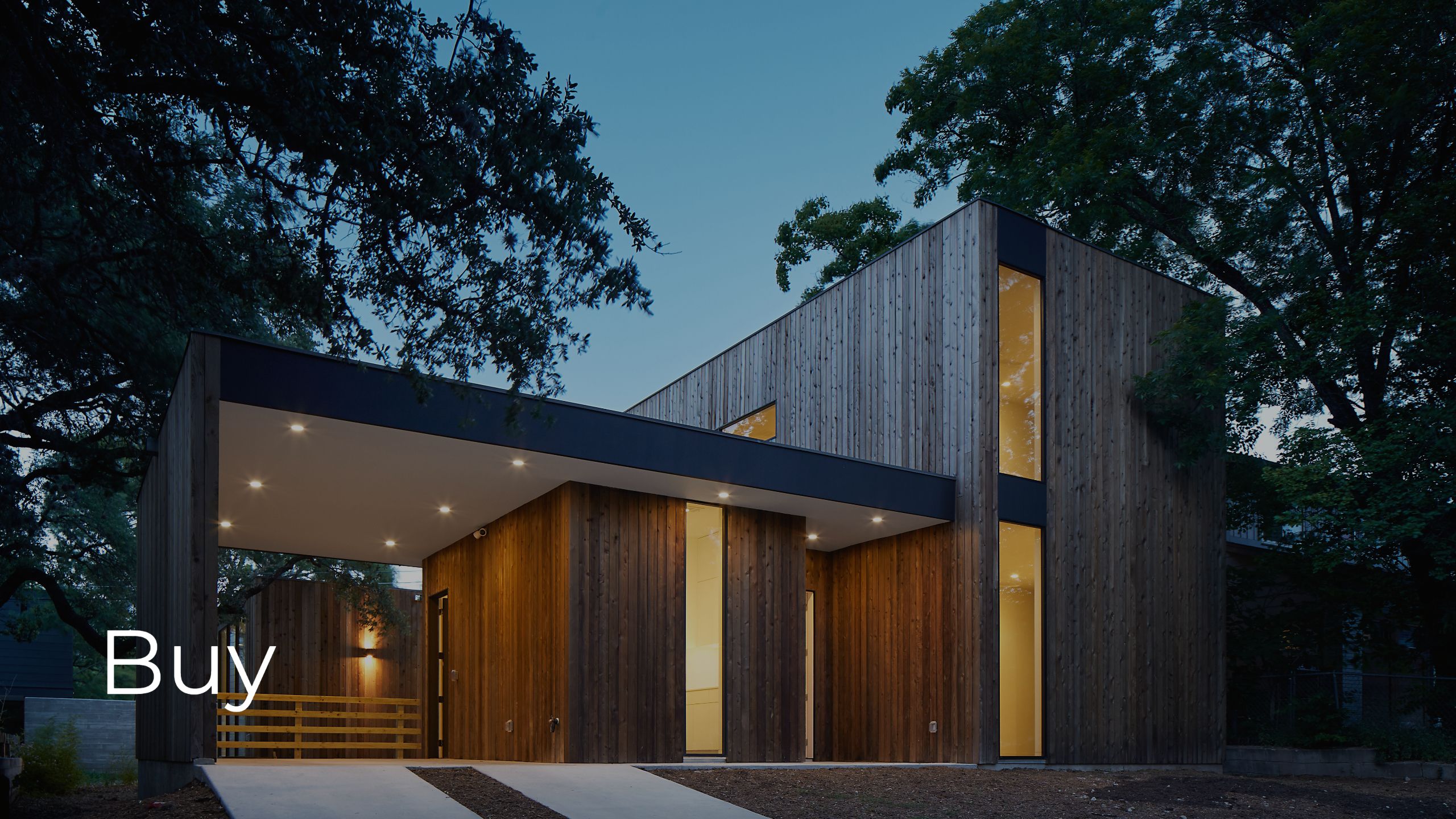 At Joseph Design Build, The Austin Lifestyle is Our Blueprint.
Every Joseph design starts with a commitment to livability. Our people-focused approach ensures that the spaces we create are cozy and relaxing, but efficient and functional above all else.
Browse the gallery below for a glimpse at the next generation of Joseph Design Build homes. There are currently dozens of unique projects in various stages of development, ranging from early conception to active construction.
These one-of-a-kind luxury residences begin at $3 million, and vary in price based on location, size, and level of customization. Click any of the images for a more in-depth preview of the space.

This map highlights the locations of many of Joseph Design Build's upcoming projects, all of which are set to be complete in the next two years. If you'd like to be updated as new projects near completion, fill out the form below to register for our exclusive mailing list.
(Note: Map markers adjusted slightly for visual clarity, actual location may vary. Several projects not yet pictured. Similarly, please keep in mind that many of the images above are artists renders. Final designs may change slightly.)