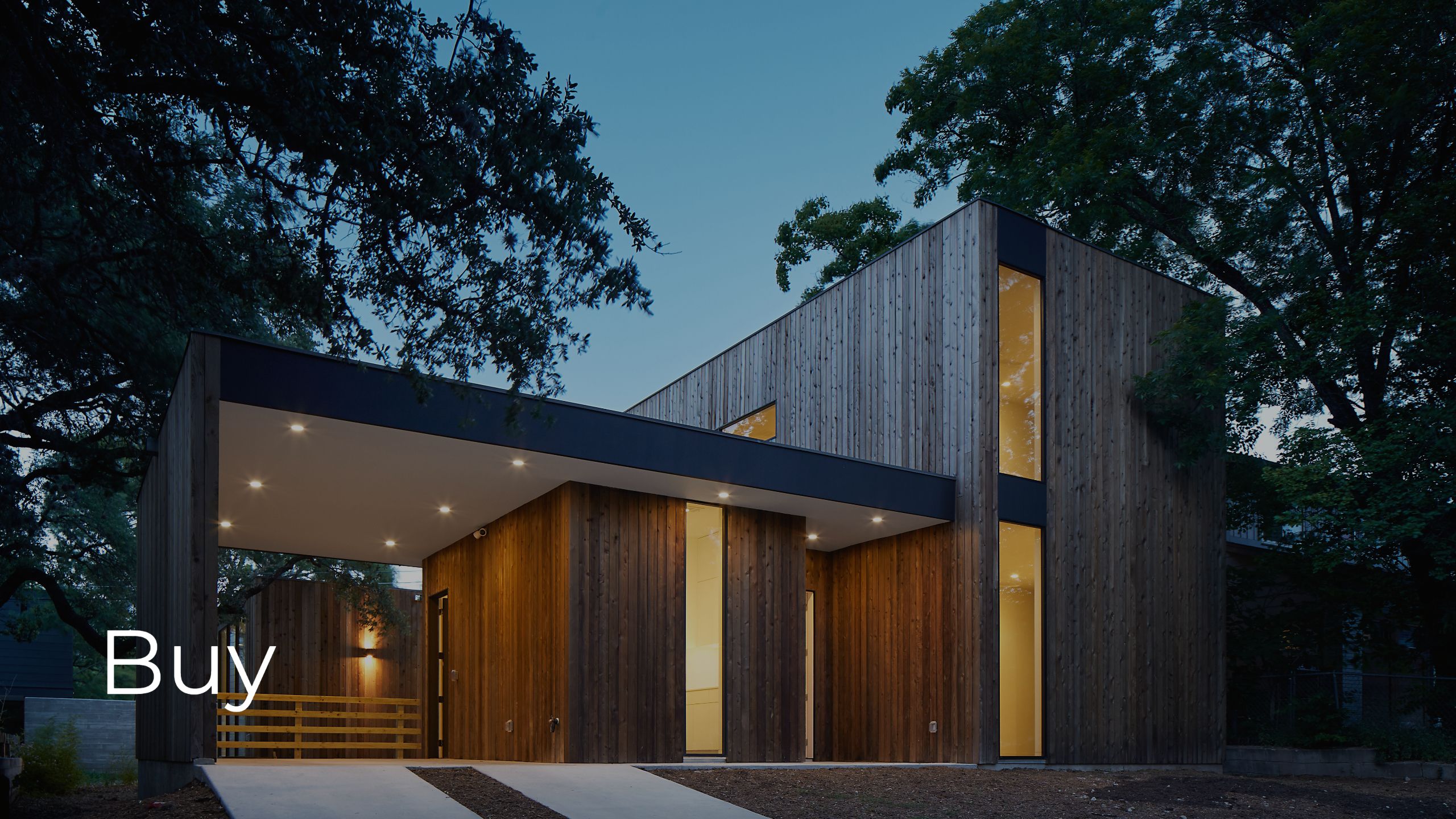 At Joseph Design Build, The Austin Lifestyle is Our Blueprint.
Every Joseph design starts with a commitment to livability. Our people-focused approach ensures the spaces we cultivate are comfortable and relaxing, but efficient and functional above all else.
Browse the gallery below for a glimpse at the next generation of Joseph Design Build homes. There are currently dozens of unique projects in various stages of development, ranging from early conception to active construction.
These one-of-a-kind luxury residences begin at $3 million, and vary in price based on location, size, and level of customization. Click any of the images for a more in-depth preview of the space.