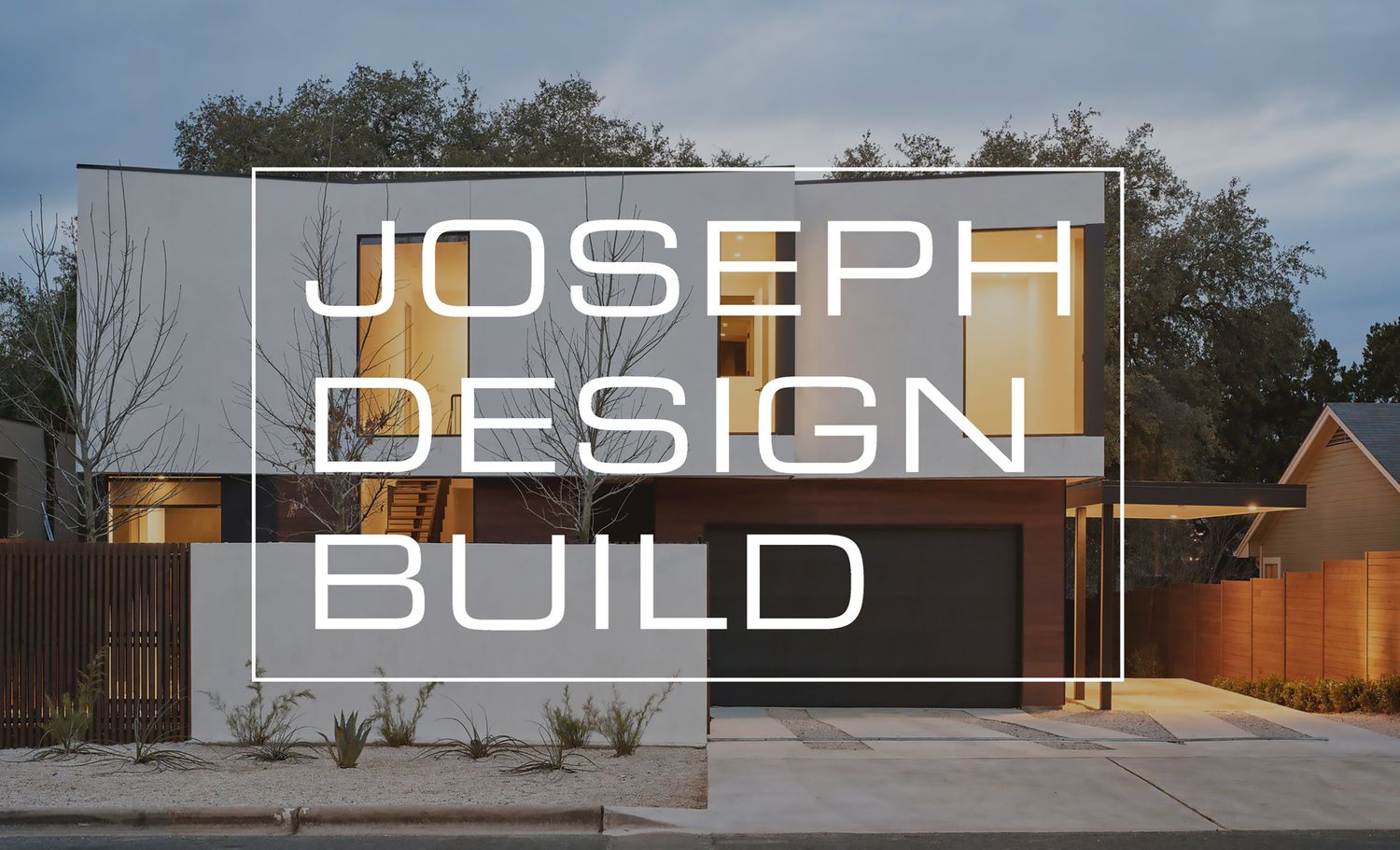 Joseph Design Build is widely recognized as the highest-quality and most successful luxury design-build firm in the Austin market.
Our team of industry specialists don't just make homes — we push the envelope with every new project, creating functional and gorgeous spaces that look as good as they feel. And in doing so, Joseph Design Build is changing the way residents think about luxury home building in Austin.
This is because the Joseph team is intimately connected to the process from start to finish. Driven by our highly experienced staff of in-house architects, designers, and builders, the company has already helped bring more than 75 beautiful homes to life, with another 22 projects on the way for the next two years.
You will always recognize a Joseph house when you see one. And when you compare to the competition, there is no comparison.