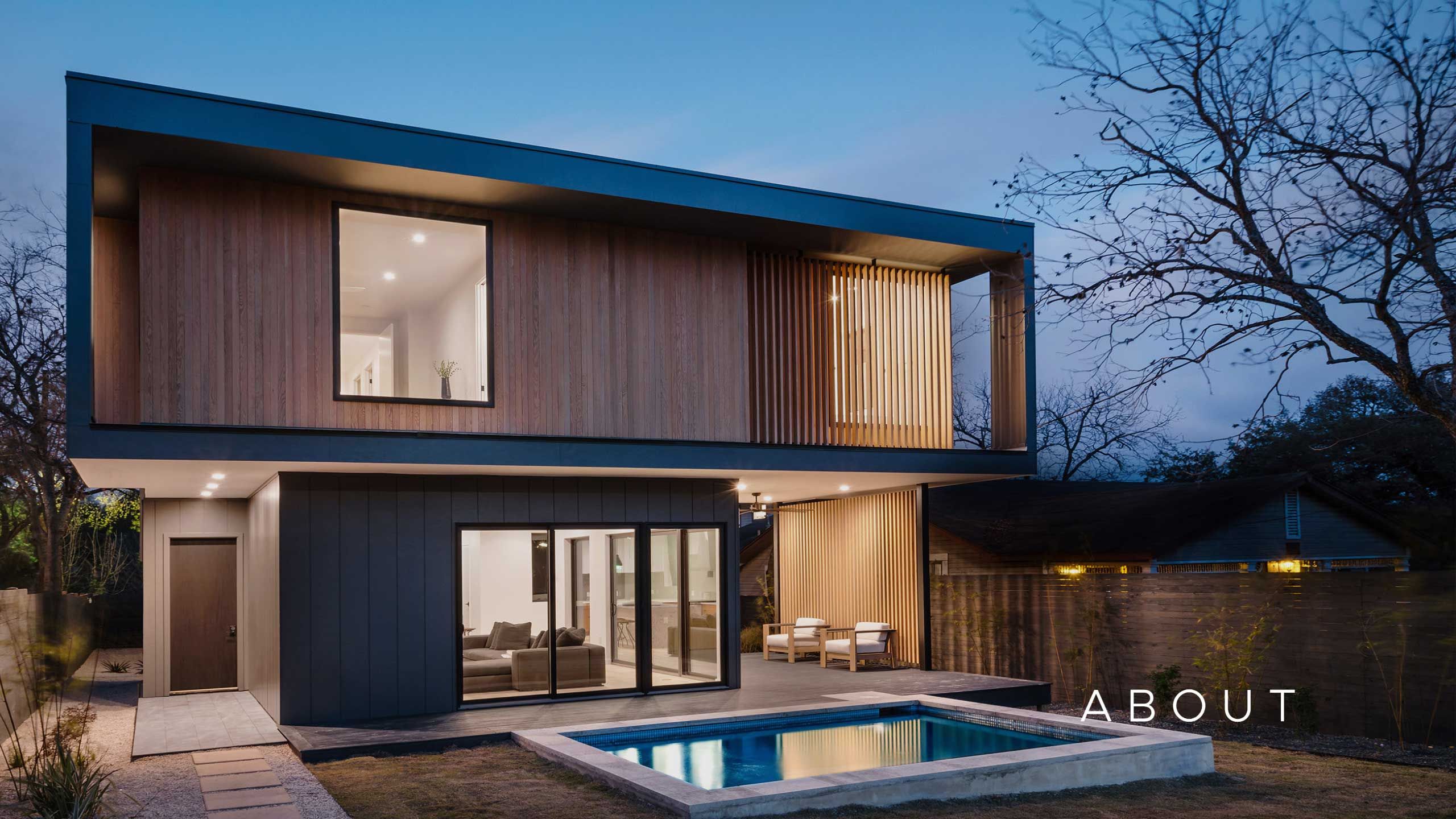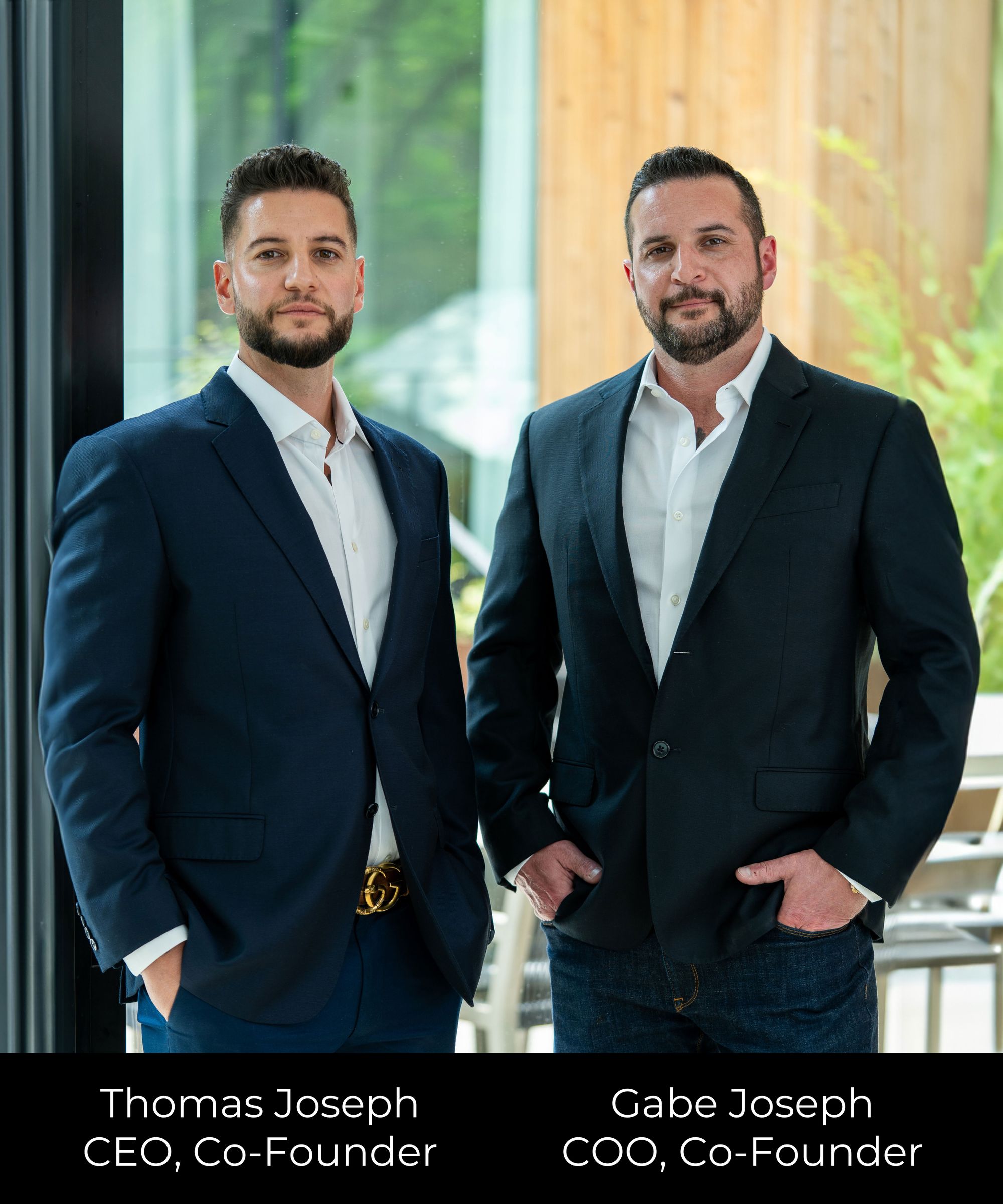 Gabe and Thomas started Joseph Design Build with the goal of bringing together a collaborative team of experts to create extraordinary, functional, fully custom modern homes of incomparable quality.
Under this leadership, Joseph Design Build has been cemented as one of the most prestigious and innovative design-build firms in the Central Texas area. The award-winning homes imagined by the group are carefully designed to fit the shifting lifestyles of Austin residents, and every decision made, from the arrangement of spaces to the materials used, reflects that purpose.
Using Design to Shape Experience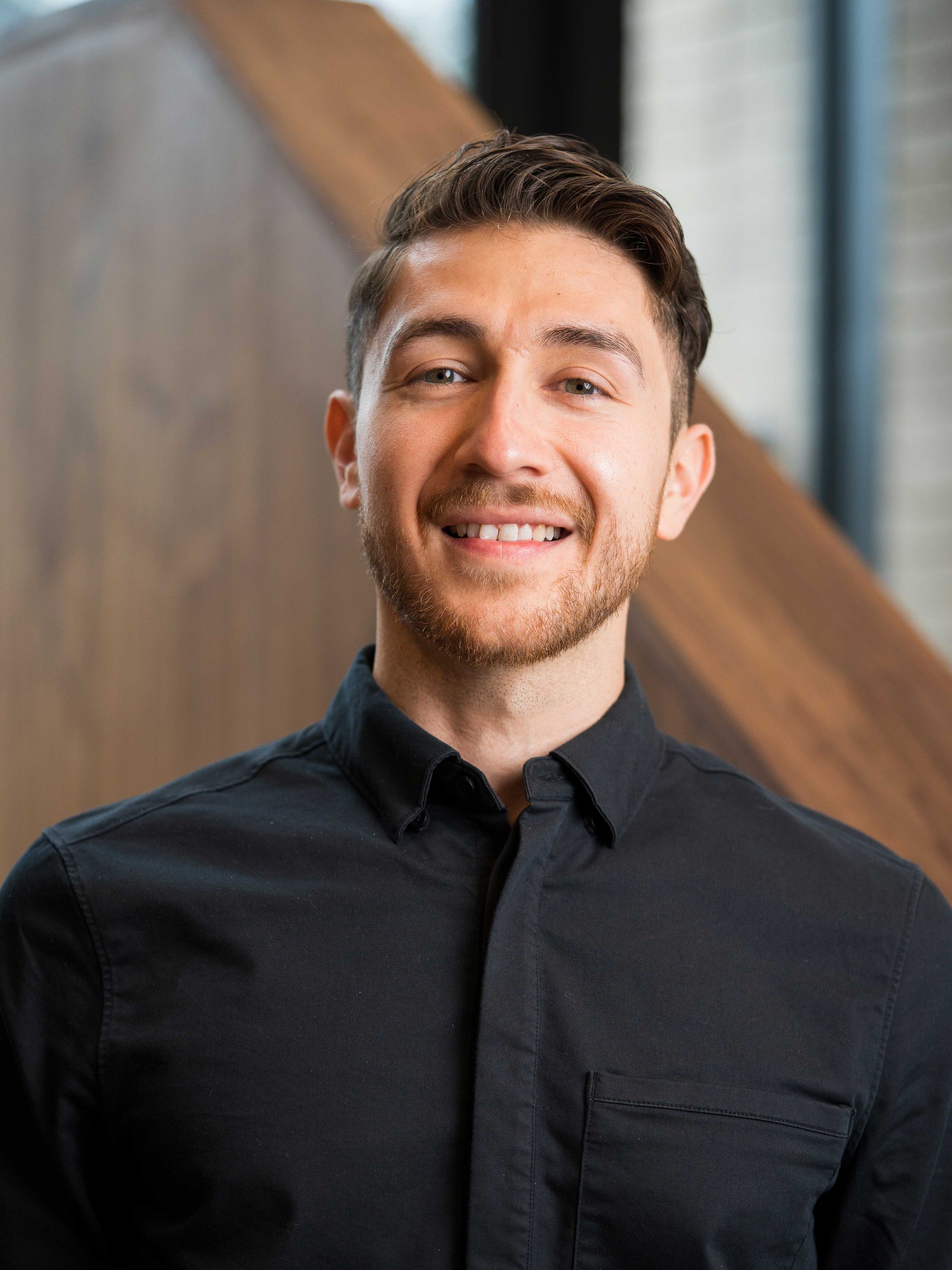 Edgar Rivera — Senior Project Designer
Britney Joslin — Lead Interior Designer, Assistant Project Manager
Where vision meets Craftsmanship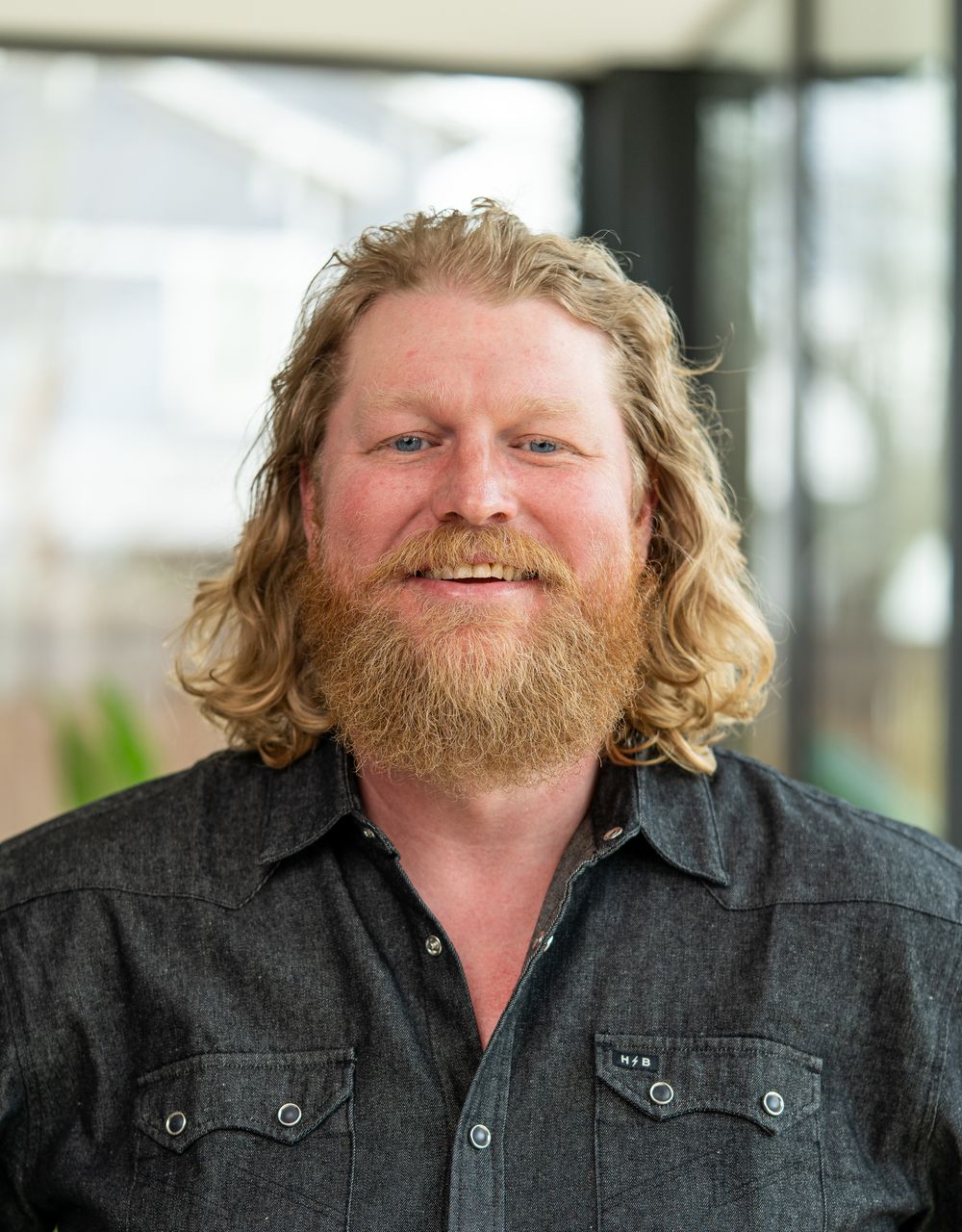 Justin Albritton — Superintendent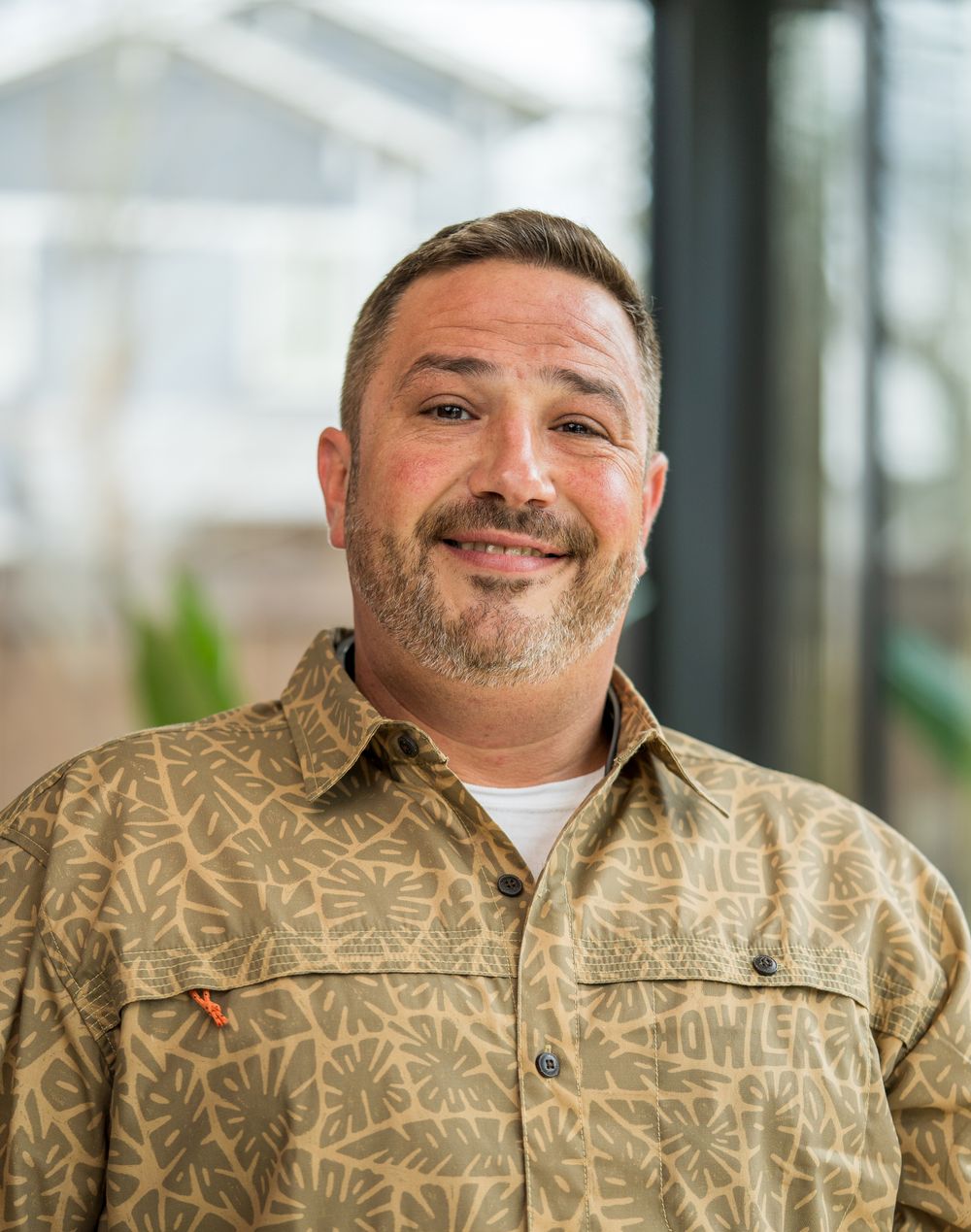 Chad McBee — Superintendent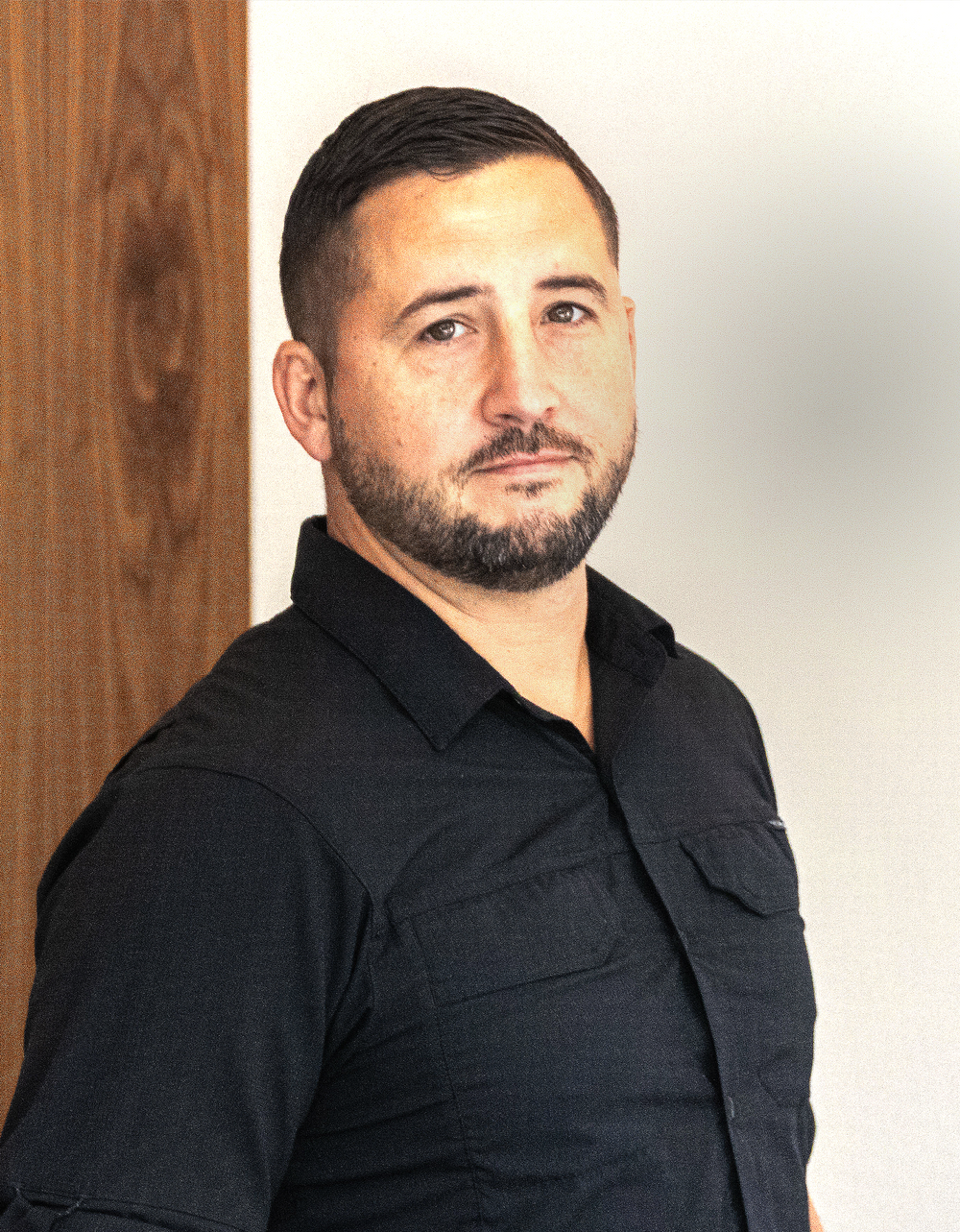 Eric Jacobus — Superintendent
Kyle Ronat — Operations Manager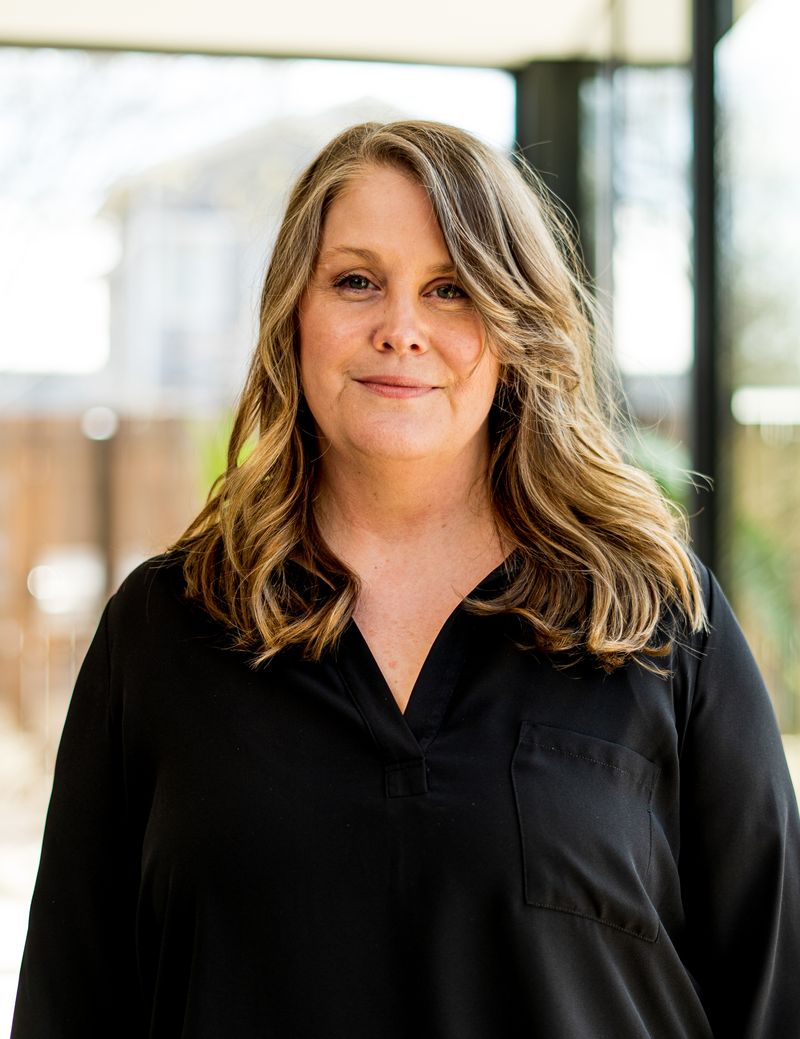 Stephanie Smoot — Accounting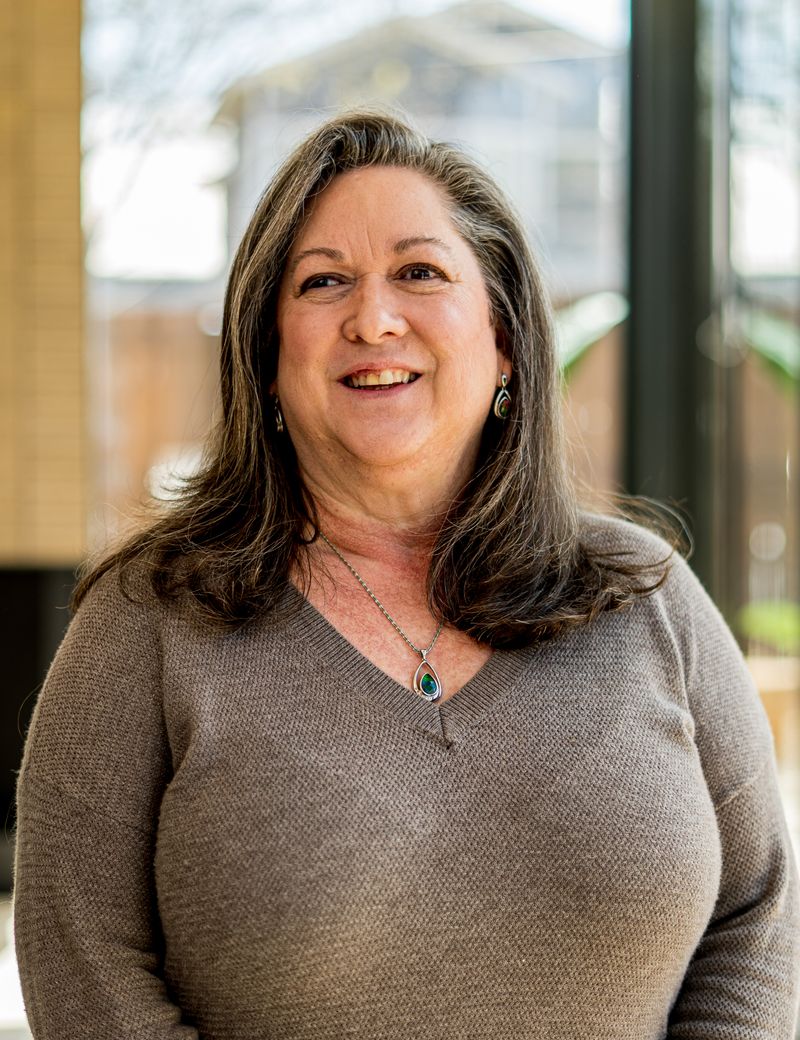 Janie Lance — Accounting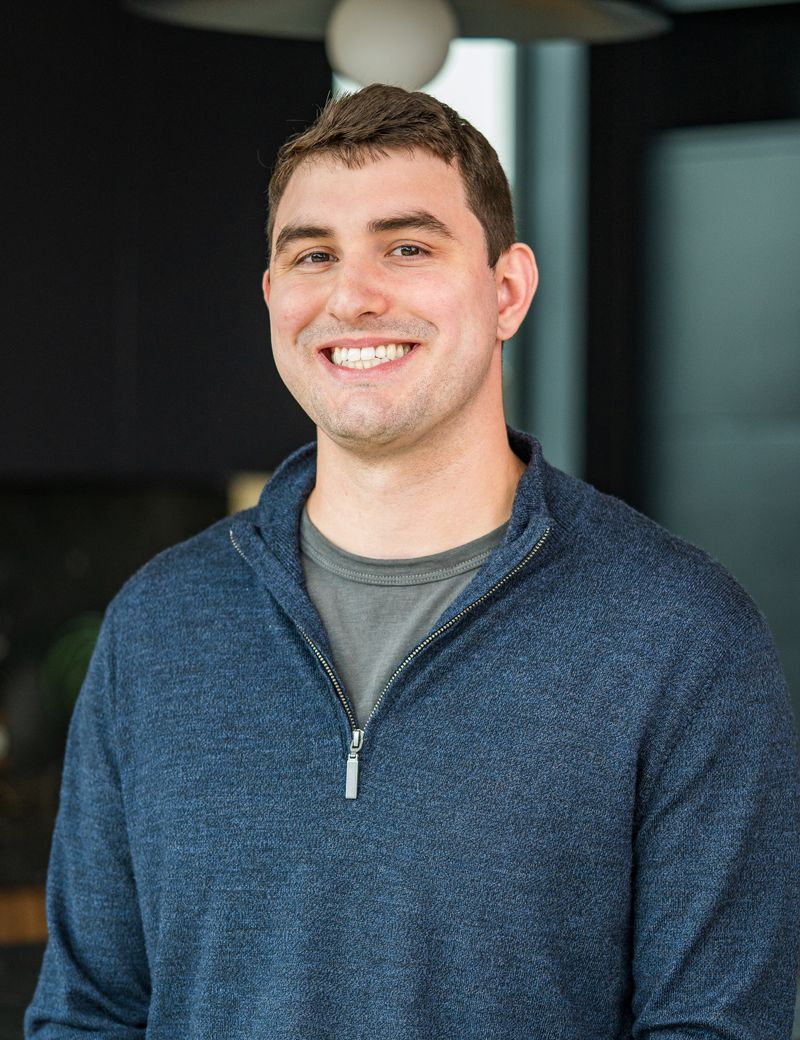 Dalton Phillips — Marketing Manager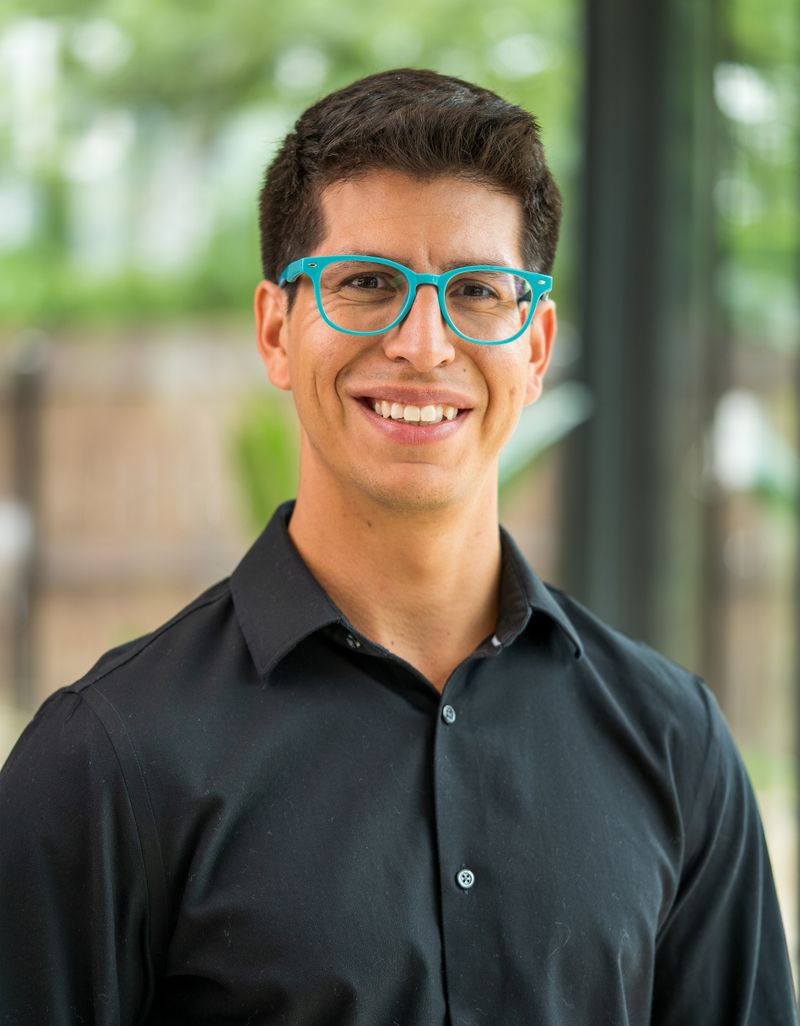 Marcus Trujillo — IT Director
The Design-Build Difference
Unlike traditional architecture or general contractor firms, Joseph Design Build performs all necessary services in-house, from lot acquisition and architectural and interior design through construction. This integrated approach eliminates potential bottlenecks and ensures every participant in the development process shares the same cohesive vision for the home.