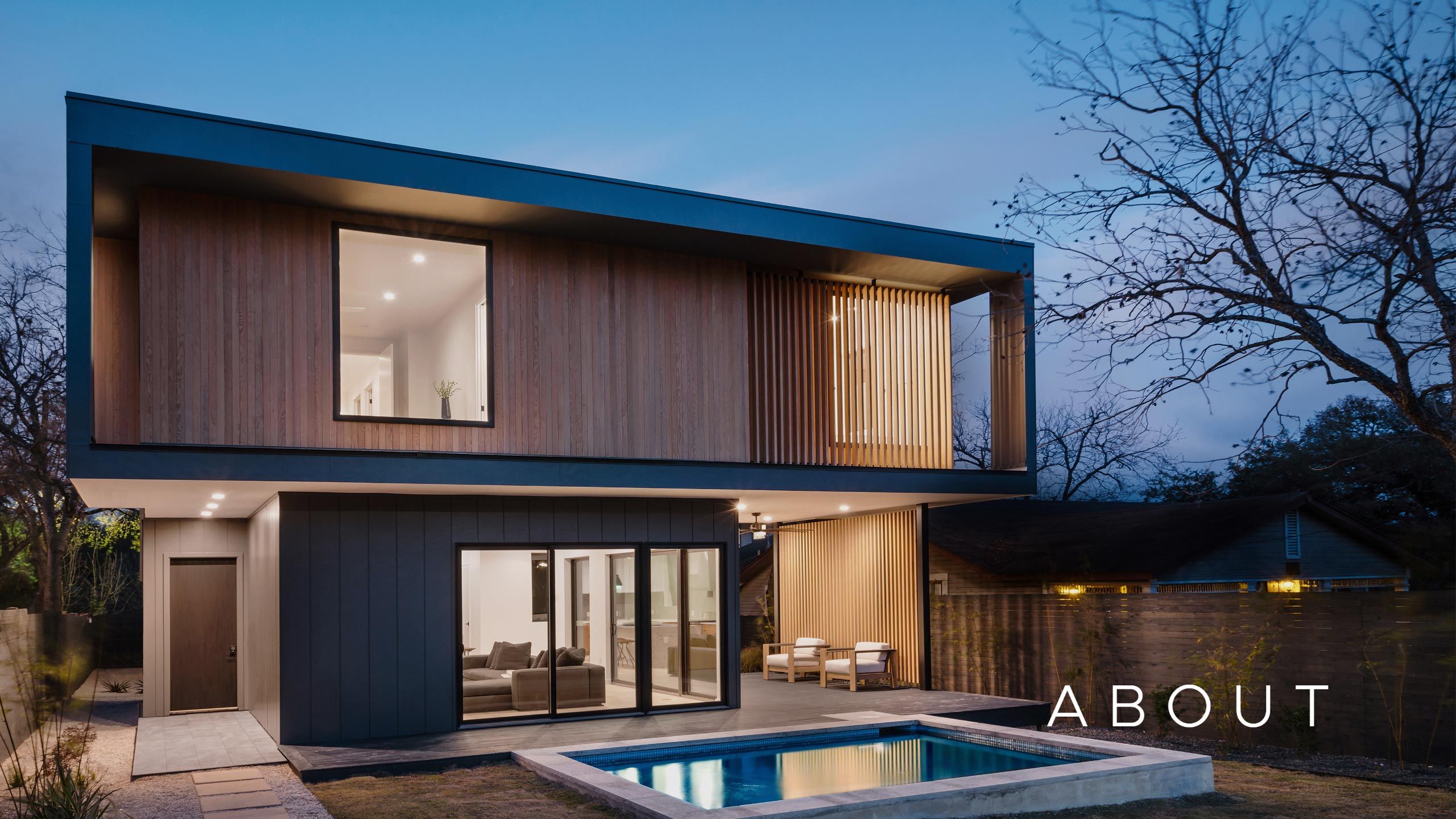 Gabe and Thomas started Joseph Design Build with the goal of bringing together a collaborative team of experts to create extraordinary, functional, fully custom modern homes of unsurpassed craftsmanship and quality.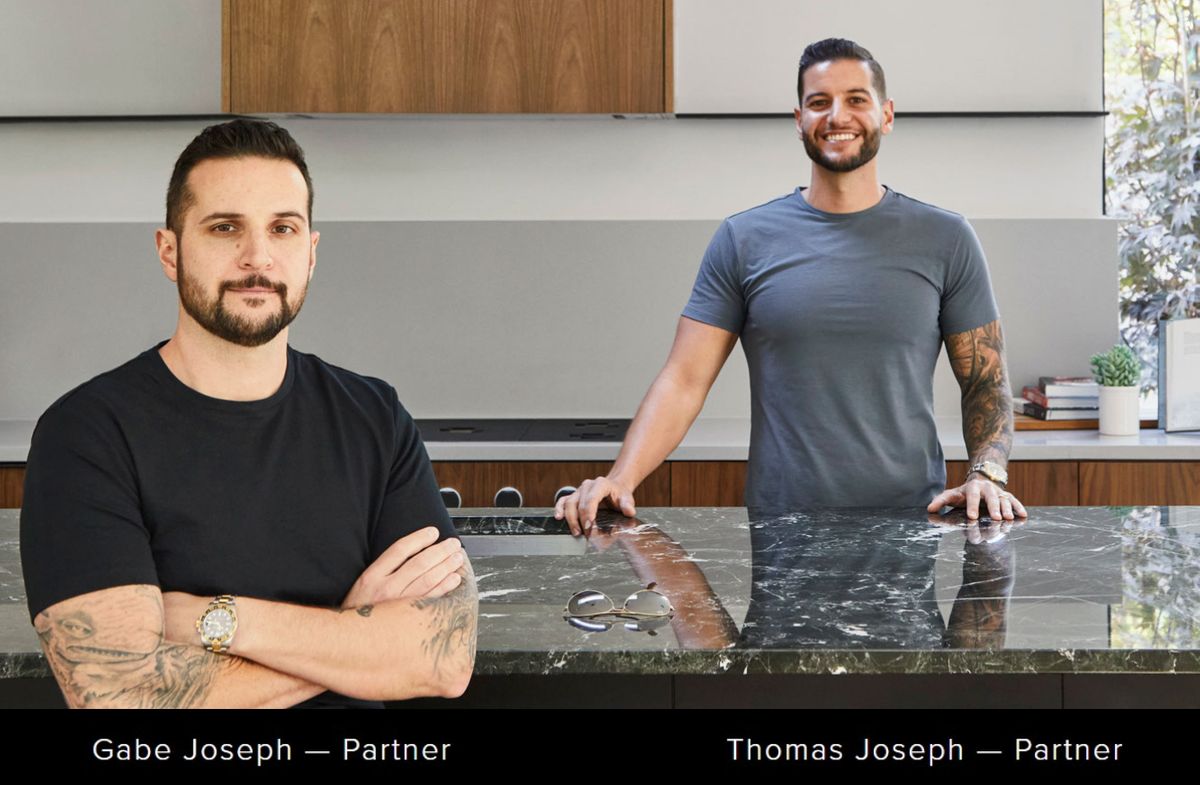 Under this leadership, Joseph Design Build has since cemented itself as one of the most prestigious and innovative design-build firms in the Central Texas area. The award-winning homes imagined by the group are carefully designed to fit the shifting lifestyles of Austin residents, and every decision made, from the arrangement of spaces, to the materials used, reflects that purpose.
Using Design to Shape Experience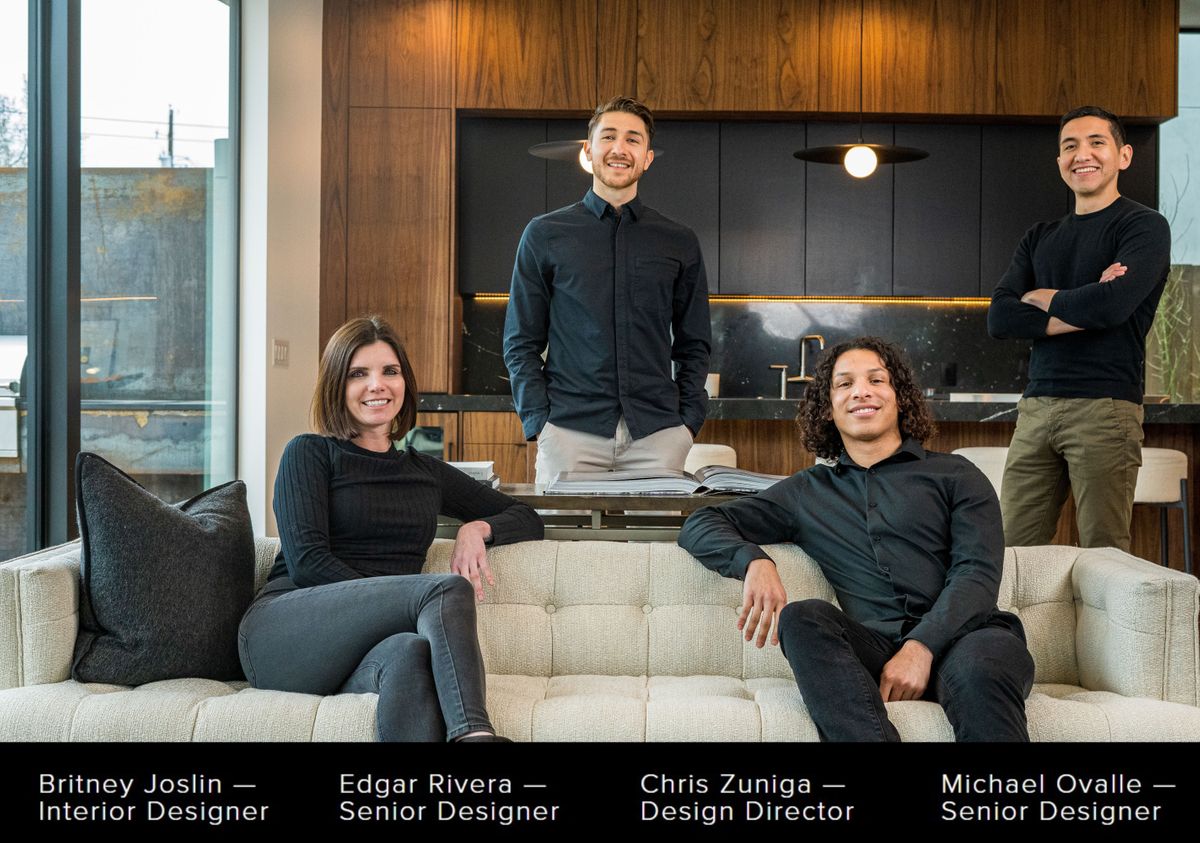 Embracing Craftsmanship To Bring The Vision To Life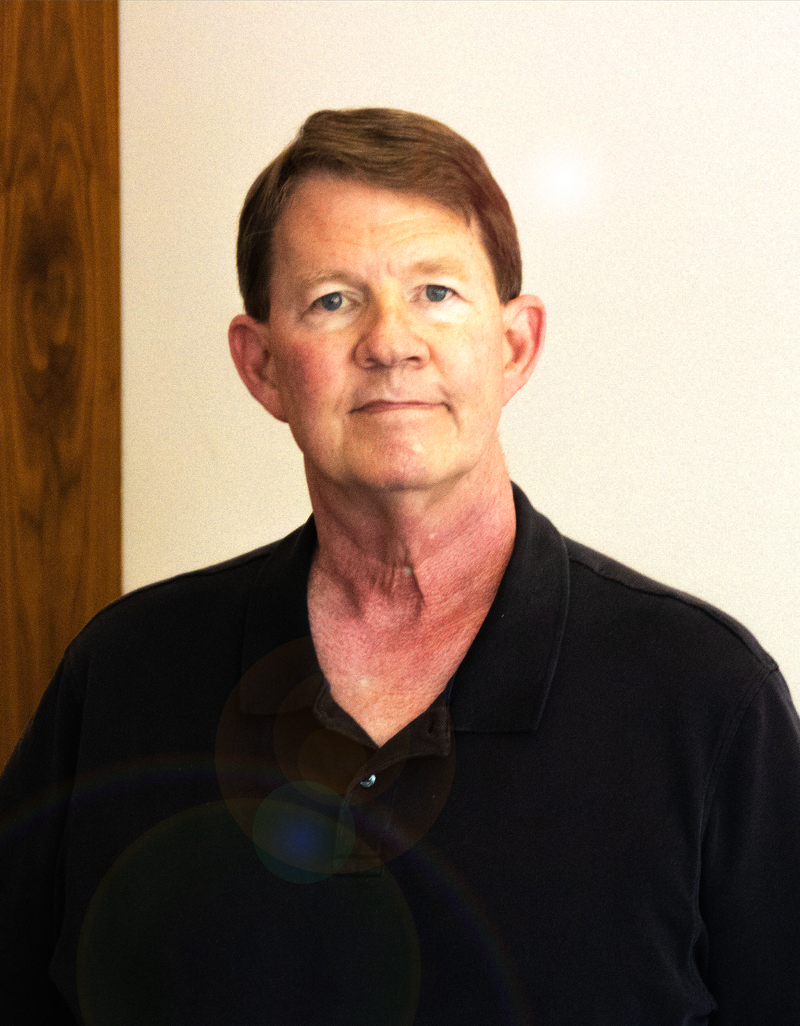 John Boyd — Director of Construction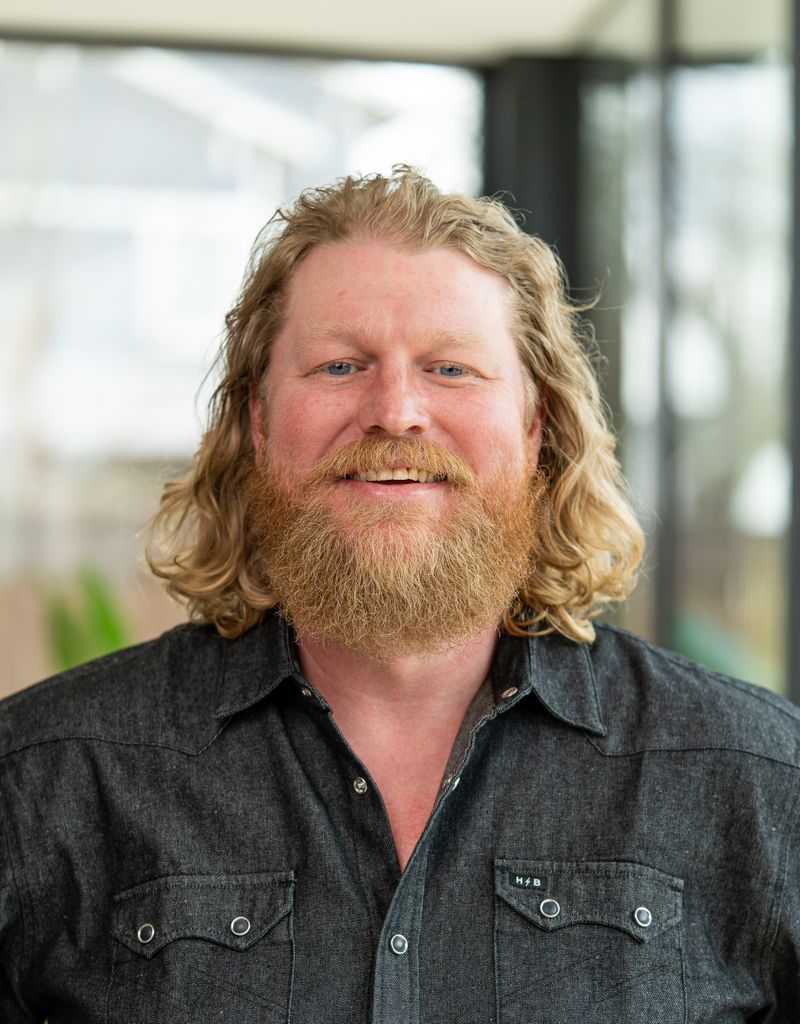 Justin Albritton — Superintendent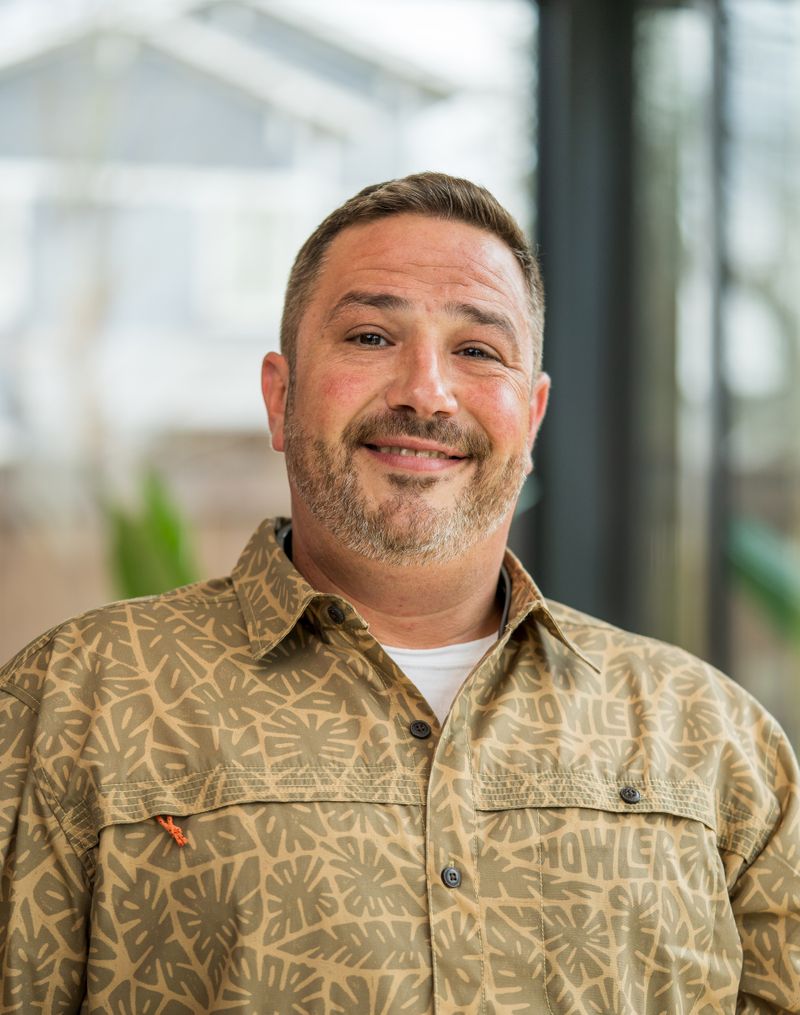 Chad McBee — Superintendent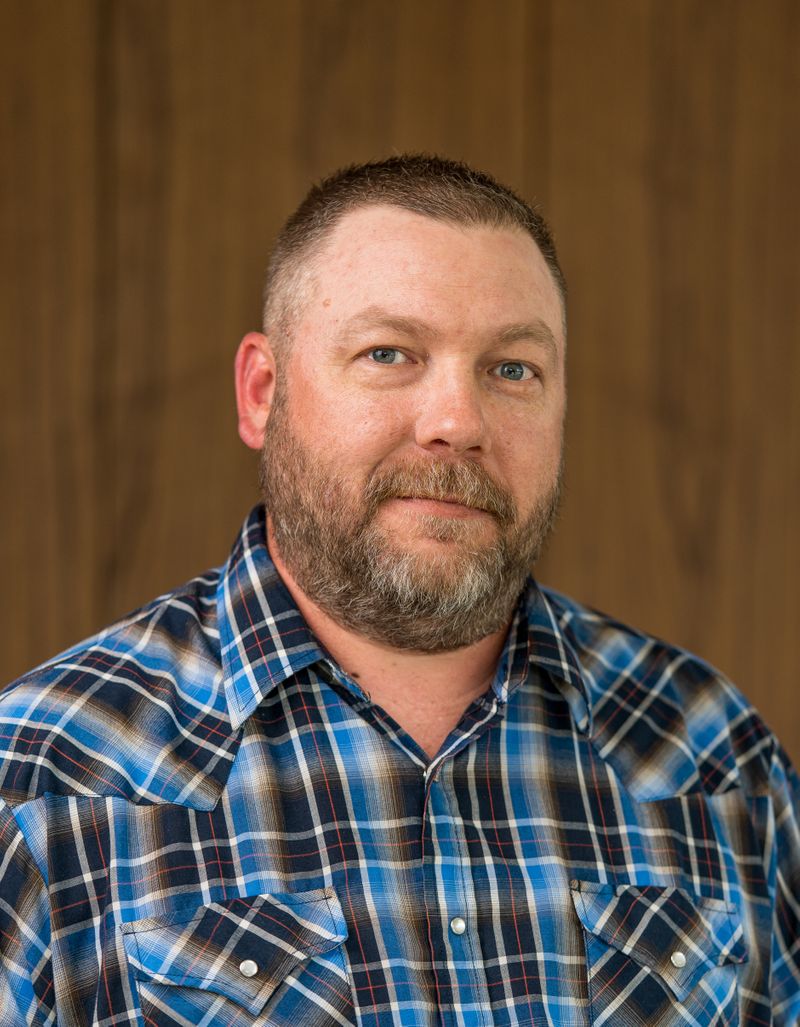 Matthew McSwain — Superintendent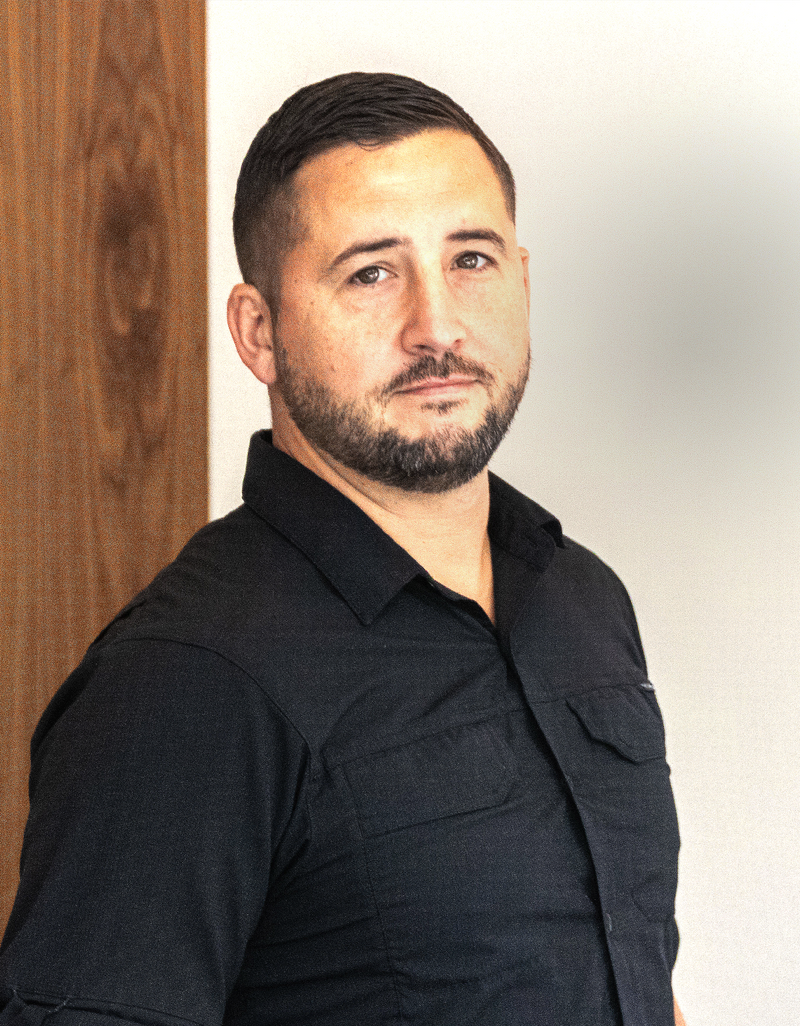 Eric Jacobus — Superintendent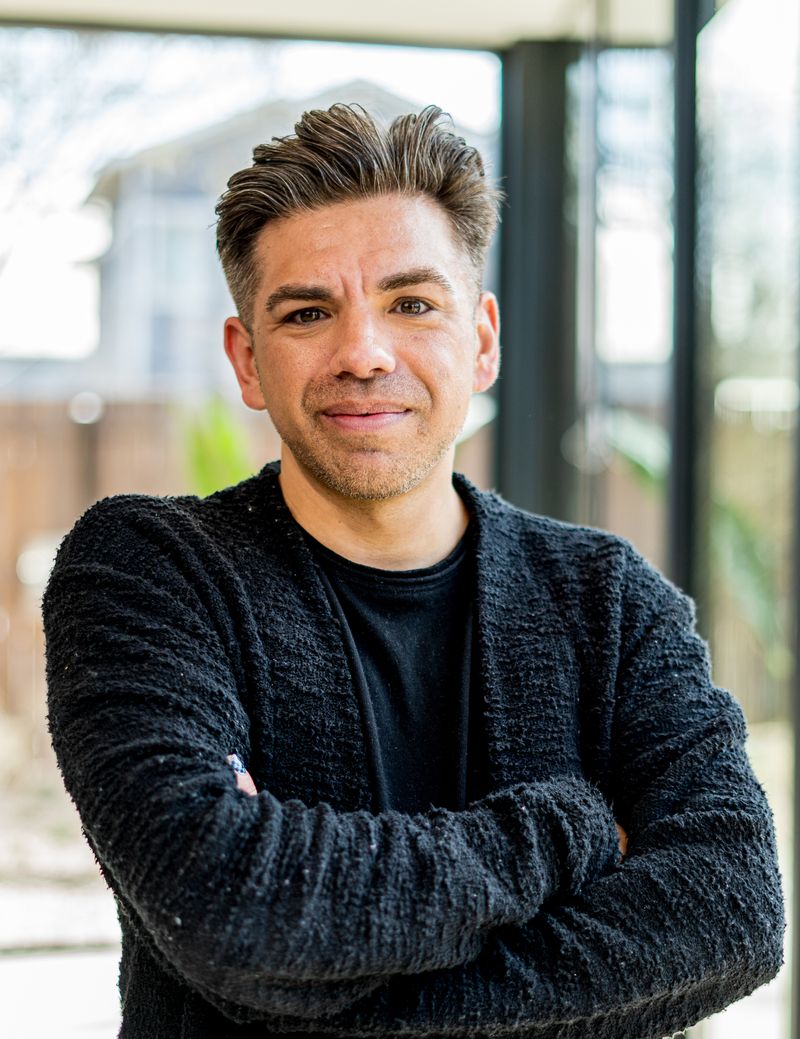 Kyle Ronat — Operations Manager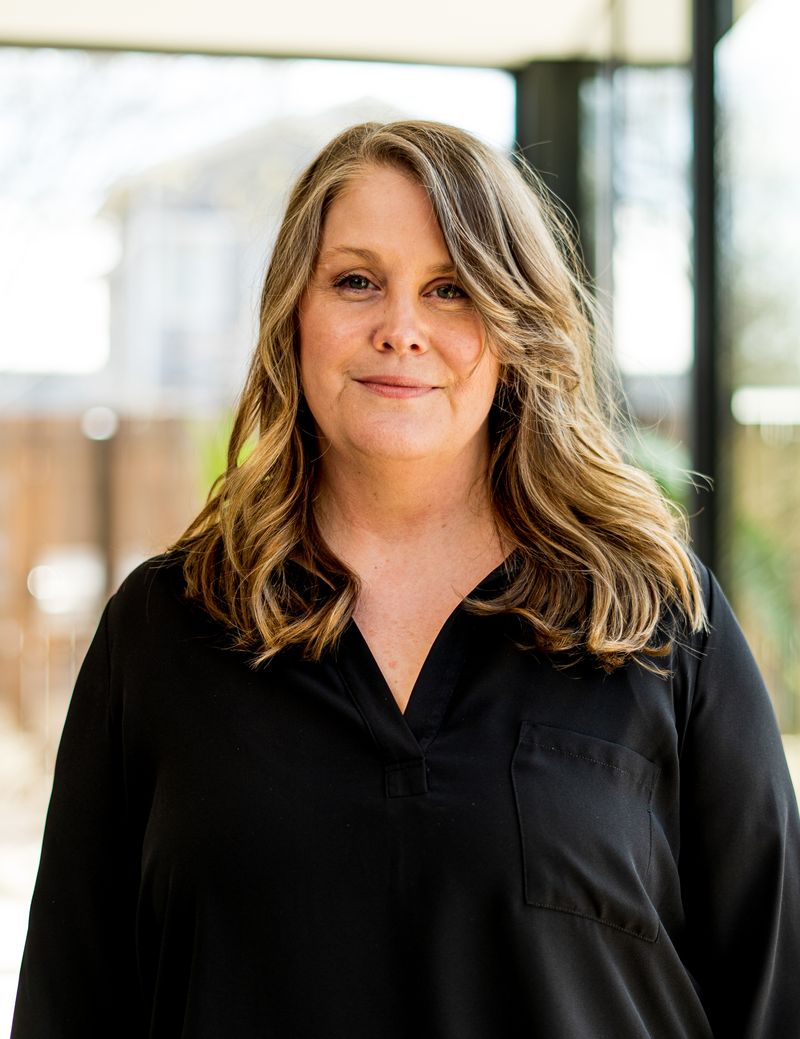 Stephanie Smoot — Accounting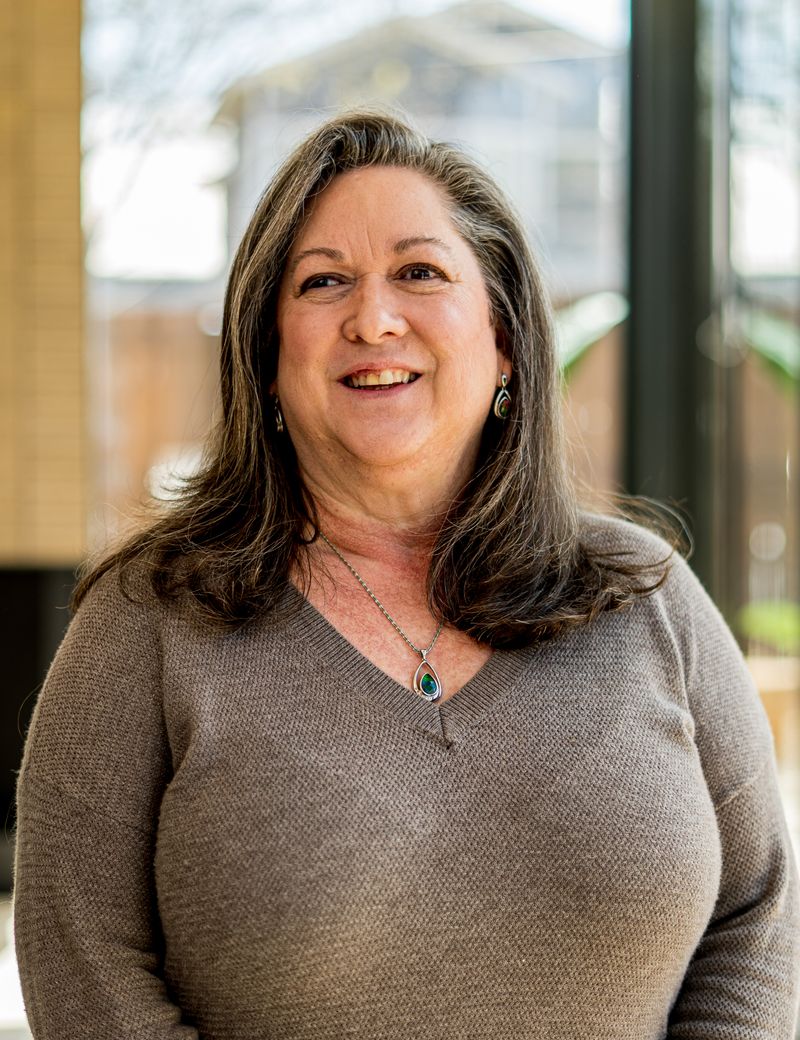 Janie Lance — Accounting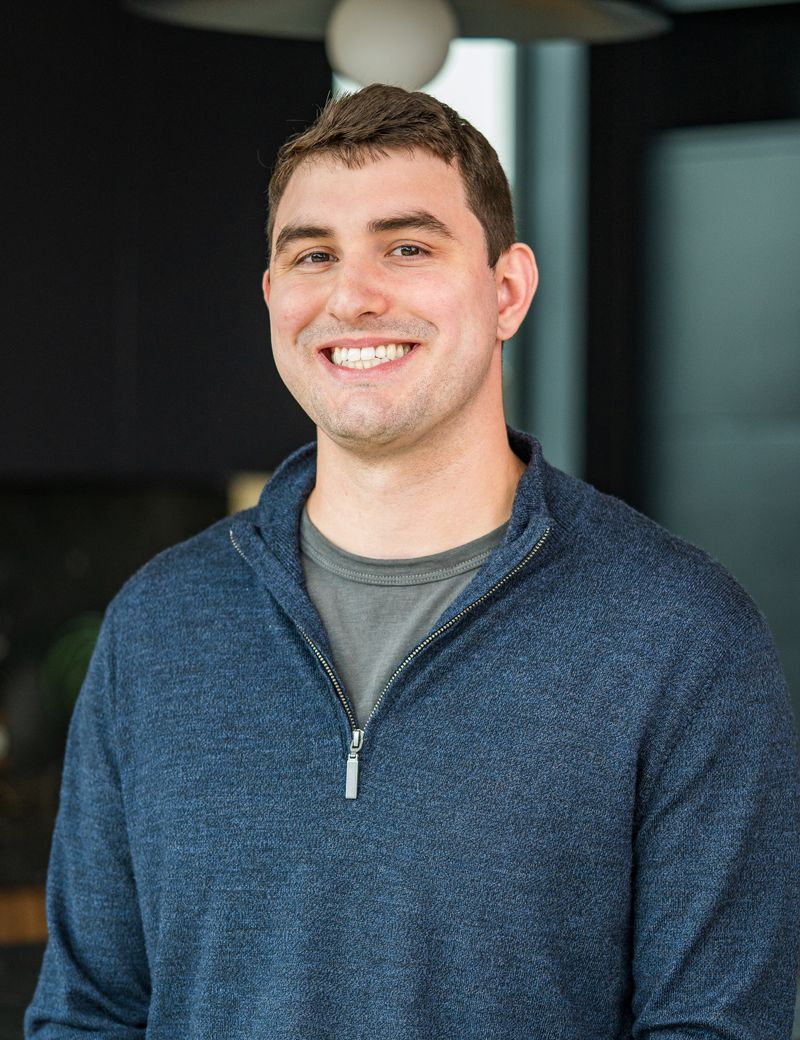 Dalton Phillips — Marketing Coordinator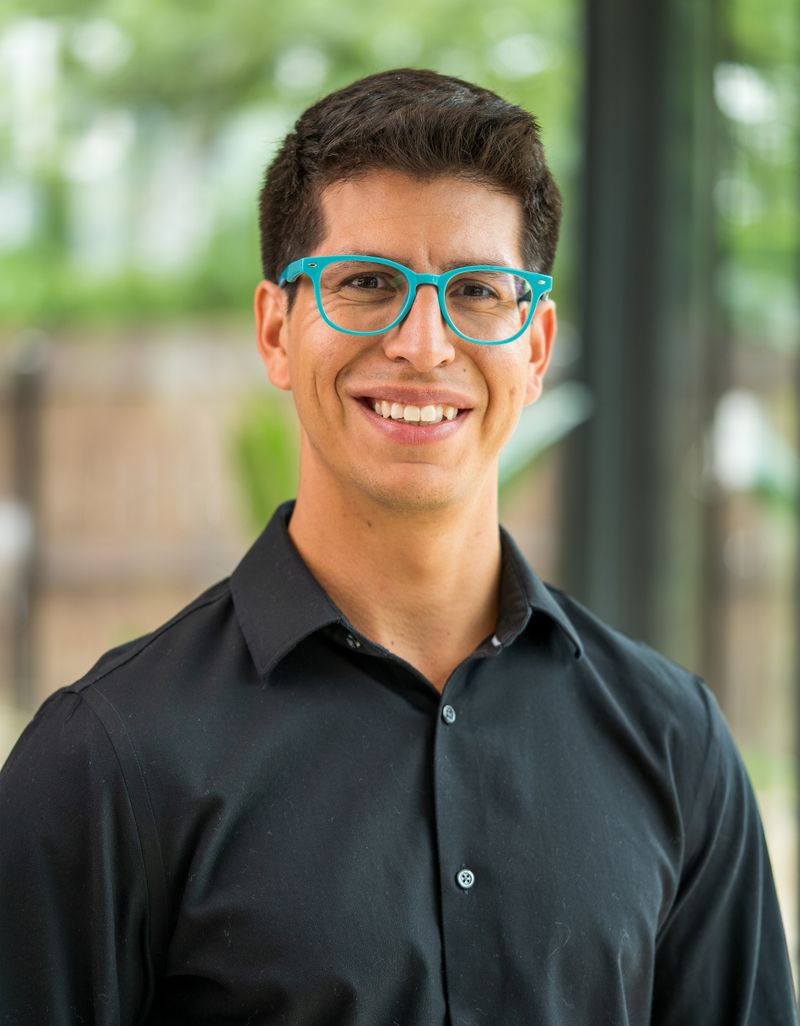 Marcus Trujillo — IT Director
The Groups That Make The Difference
Unlike the majority of architecture or general contractor firms, Joseph Design Build has all the necessary personnel in one place. Not only does this integrated approach cut down on potential bottlenecks, but it ensures that every participant in the development process shares the same vision for the home.
The result is a home-building experience smoother and more streamlined than any other, and that connectivity is reflected in the final product.
Joseph Design Build's devotion to interconnectedness is ultimately the firm's greatest advantage. Our in-house experts connect and collaborate constantly, and that in turn guarantees a higher level of overall quality.
Joseph Design Build clients absolutely love our hands-on approach, and the results speak for themselves. If you're looking for an unbeatable luxury design in Austin's best neighborhoods, you've come to the right place.