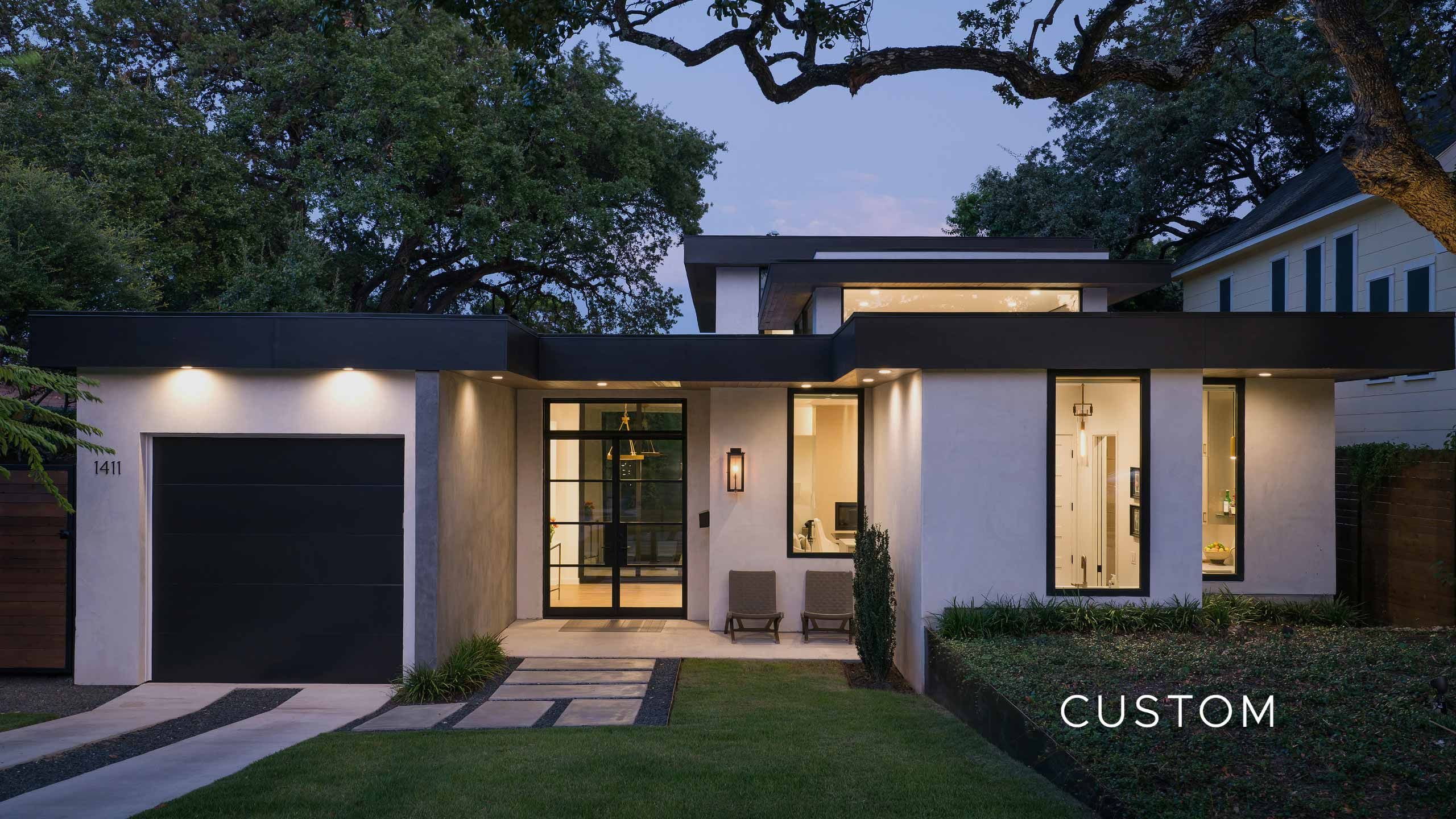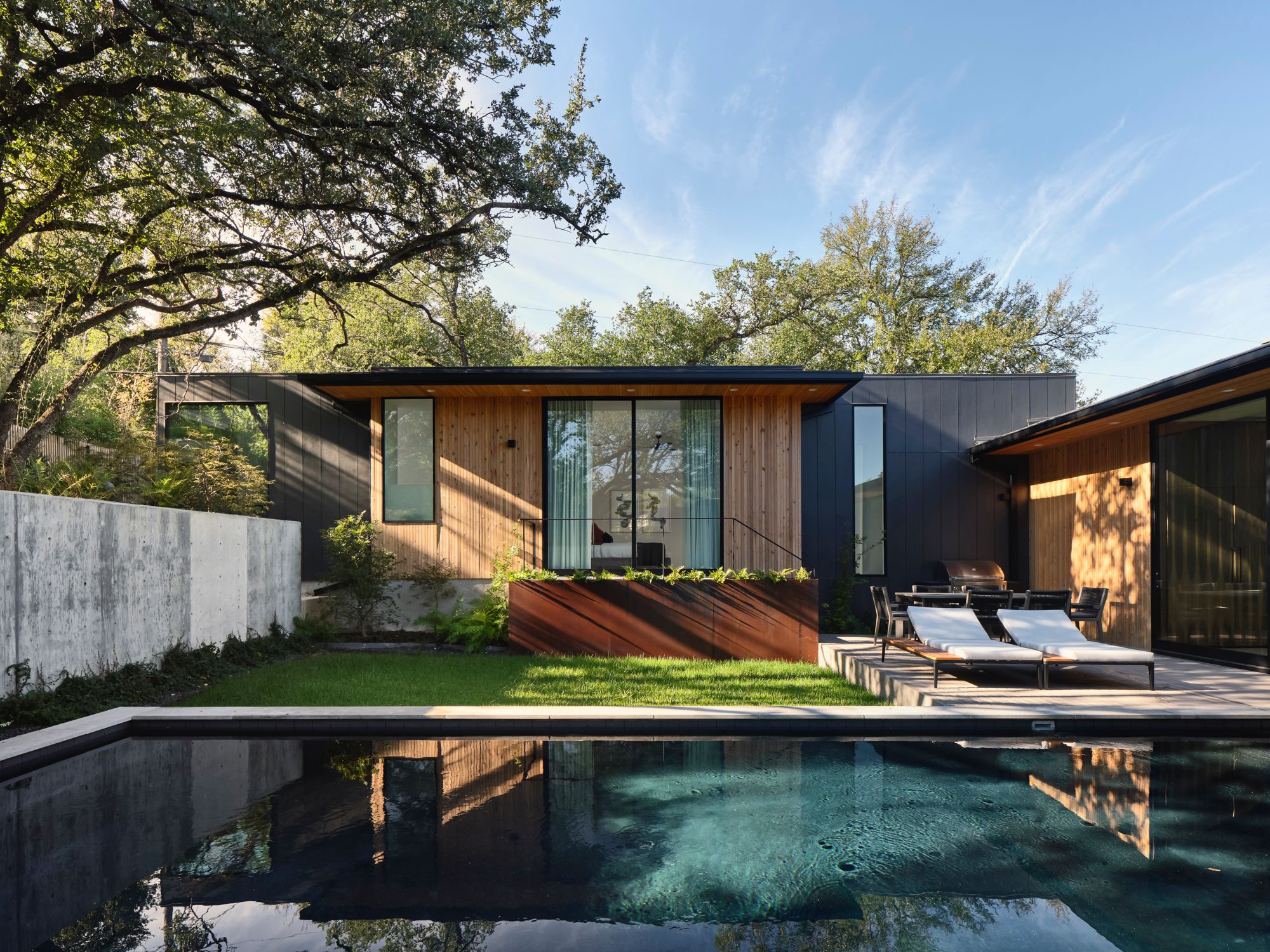 Personalized Luxury, Designed and Built Around You
Joseph Design Build offers turnkey home customization matched to your budget. This means all the experts and services you need are managed in-house. You decide the look, feel, location, and price while collaborating with our award-winning design and construction professionals in a seamless, hands-on process — from consultation through move-in.
Why Design-Build?
The traditional home development model sources design and construction services from separate entities. This fragmented approach often leads to higher cost variability, delays, and more frequent quality-related issues.
With an in-house Design-Build framework, there is continuous communication throughout the project's lifespan, ensuring a smoother, more cohesive, and more efficient experience.
YOUR VISION BROUGHT TO LIFE
Our Custom Design-Build Process
CONSULTATION
The initial consultation isn't just about choosing the number of bedrooms and bathrooms. We spend the time to understand you and how you live.
Our designers provide a comprehensive framework which includes everything you want your home to be, and share a customized timeline for bringing your vision to life. If you need help finding the perfect lot, we're here for that too.
DESIGN
Our architects and designers begin putting the pieces together, working closely with you and the construction team every step of the way.
We'll help you optimize the arrangement of spaces and choose the best materials, finishes, furniture, and more — emphasizing high-quality, sustainable sources. Depending on scale and complexity, design and permitting can last 8-10 months.
BUILD
With our construction teams in-house, we can easily track timeline and budget. Our project delivery team ensures you are informed and involved throughout the build process. No hidden costs, and no surprises. It's a streamlined design-build experience unlike any other.
MOVE IN
We handle every detail before we hand you the keys to your new home. It's a 100 percent turnkey framework, and our comprehensive home warranty means our team will be here to help long after moving in.